Description
Google is a search engine that started development in 1996 by Sergey Brin and Larry Page as a research project at Stanford University to find files on the Internet.
Site Icon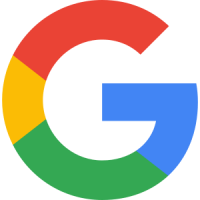 Address
47 Croydon Road. Yonkers
Social Media & Other Contacts
Visit with QR Code

Based on 26 Votes and 0 Reviews
No review has been added yet, be the first to add it.