Description
Lifestyle and interior design community sharing design lessons, DIY how-tos, shopping guides and expert advice for creating a happy, beautiful home.
Site Icon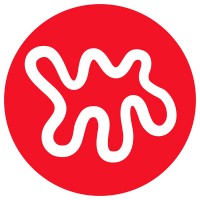 Address
47 Croydon Road. Yonkers
Social Media & Other Contacts
Visit with QR Code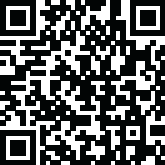 Based on 0 Votes and 0 Reviews
No review has been added yet, be the first to add it.