Description
9GAG is a website and mobile app that provides users with funny, entertaining, and relatable content in the form of posts, videos, and GIFs. It was founded in 2008 and has become one of the most popular websites and apps on the internet. Every day, millions of people visit 9GAG to browse entertaining content, participate in funny conversations, and share content with friends and family. 9GAG also has a wide variety of content categories, including entertainment, sports, gaming, anime, and more.
Site Icon
Social Media & Other Contacts
Screenshot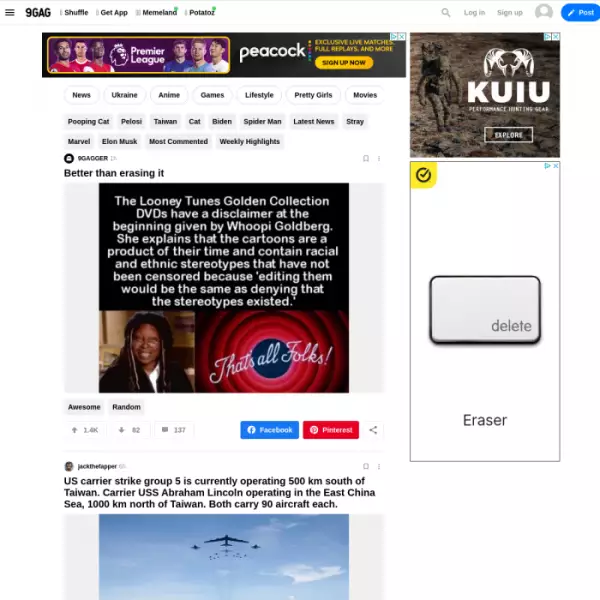 Visit with QR Code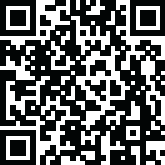 Based on 64 Votes and 2 Reviews
"I love 9gag"
1 year ago
I love 9gag, it is one of the best site in the world!